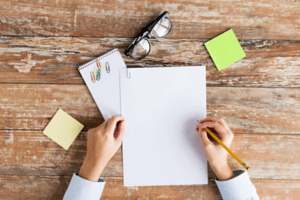 List posts or "listicles" are the most commonly shared posts. The list heading would be "5 Ways to …", or "6 Reason why …", or "The 4 Uniqueness of …". It is my belief that consumers like the organization inherent within a list. We use lists everyday from shopping lists to "to-do" lists.
Here are five reason why listicles increase what is shared.
They are part of our life.
They are simple and straightforward.
Bullitt points attract our attention.
We have the option of reading more detail if we are interested.
They help us to skim an article.
So if you want a post shared, consider a listicle.
This insight was taken from The Social Media Examiner