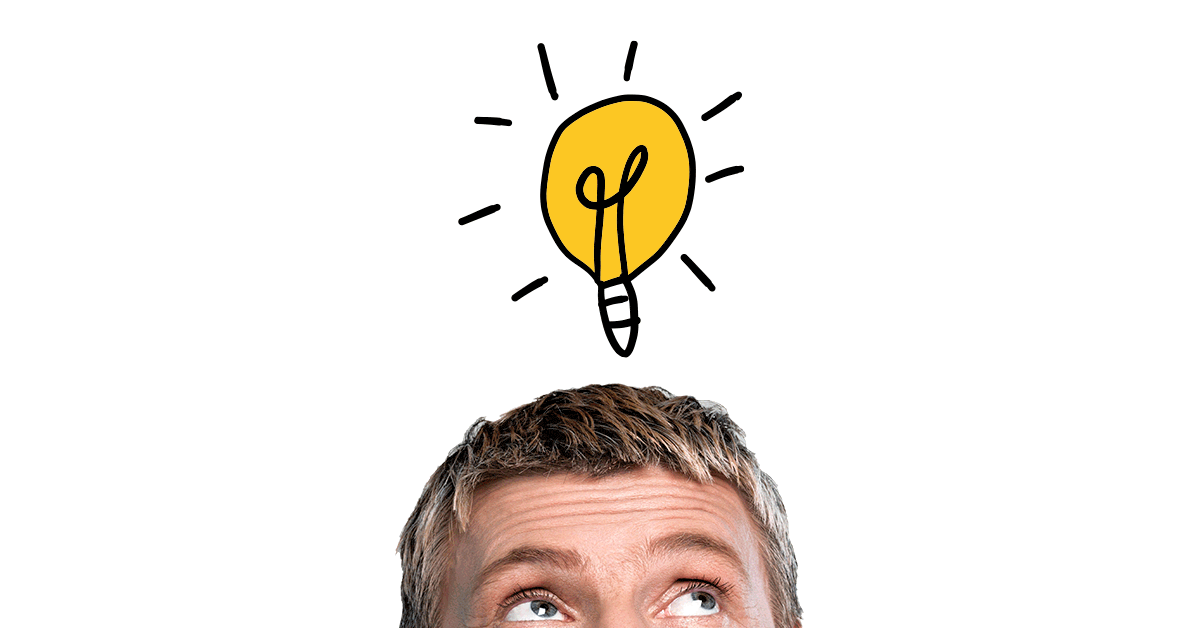 Some say they're everywhere, hiding in plain sight, under your nose, in front of your face, waiting to be found, uncovered and revealed.
Others say they come from above. Flashes of inspiration, that start with a spark and strike like lightning.
Others maintain they come from within. Germinating from a seed and blossoming into a thought.
Truth is, no matter where we look for ideas, there is no definitive way to find them. Perhaps only a multitude of methods…
Some need to put on their thinking hats. Others their shower caps.
For some, coffee helps them percolate. Others just need to sleep on it.
Some need boundaries. A box to think outside of, or an envelope to push.
Others need freedom. A walk in the park, or putting their feet up on a desk.
So where do ideas come from?
That was the long answer. The short answer is, I have no idea.