In the B2B world, when a company is looking for a new supplier, they will check the LinkedIn corporate page and dig deeper into the employees who work for that company.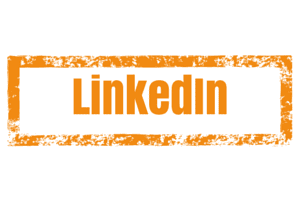 So What?  They are checking to see whether or not this is a company they would like to work with, based on their staff and who they are – deeper insights into what makes the company tick has become more important.
What Now? Ensure your staff have a strong LinkedIn profile.